'Therefore', 'so', 'because', 'So what?' Strategies for mastery of historical argument and analytical thinking at A-level
HA Annual Conference 2017 Workshop Material
Arthur Chapma, last updated: 8th June 2017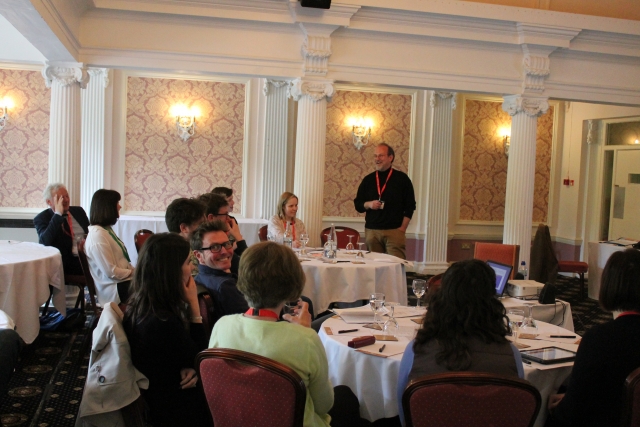 This workshop took place at the HA Annual Conference May 2017 in Manchester.
Arthur Chapman, UCL Institute of Education

Analytical thinking is key to success at A-level. It is easier to identify its absence than it is to explain what it means. This workshop focuses on helping A-level history students understand what analytical historical thinking means. The focus is on (1) developing students' ability to create and sustain analytical historical arguments and on (2) developing their ability to recognise, model and evaluate historians' arguments.