What does SLT need to know?
HA Annual Conference 2017 Workshop Material
Christine Counsell, last updated: 8th June 2017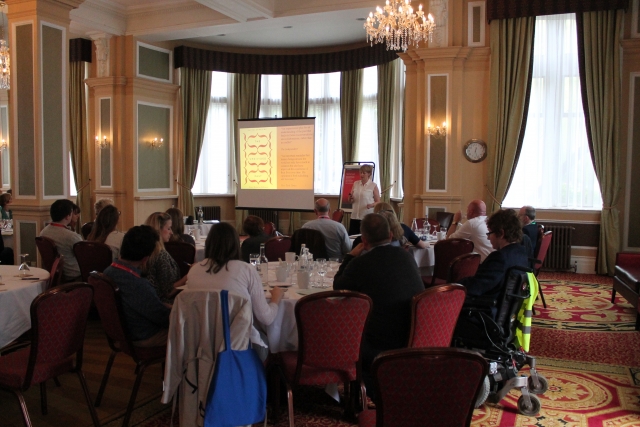 This workshop took place at the HA Annual Conference May 2017 in Manchester.
Christine Counsell, The Inspiration Trust

Frustrated by whole-school policies which might make sense in generic terms but which create profound distortions where history is concerned and compromise excellence and access? All middle managers need to report to SLT against generic criteria and this can result in vexed conversations. What is it that SLT needs to know about history that could enliven and improve middlesenior leader conversations?
The workshop examines such questions and suggests ways of focusing on what really matters – what pupils shall actually be taught: the substance and structure of subject curricula – thus shifting the terms of the conversation into more productive and illuminating territory.