Embedding GCSE History of Medicine
HA Annual Conference 2017 Workshop Material
Liz Egan, last updated: 8th June 2017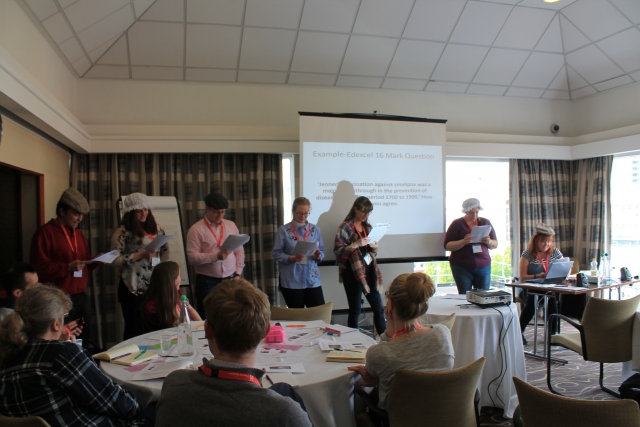 This workshop took place at the HA Annual Conference May 2017 in Manchester.
Liz Egan, Thackray Medical Museum
Thackray Medical Museum has recently launched a new range of online teacher resources, designed specifically to assist in the teaching of each of the new History of Medicine specifications (AQA Health and the People, Edexcel Medicine Through Time and OCR The People's Health). In this workshop, you have the chance to try out these new resources and find out how we can make teaching this difficult subject easier for you.