Responsive teaching: best practice formative assessment in history
HA Annual Conference 2017 Workshop Material
Harry Fletcher-Wood, last updated: 8th June 2017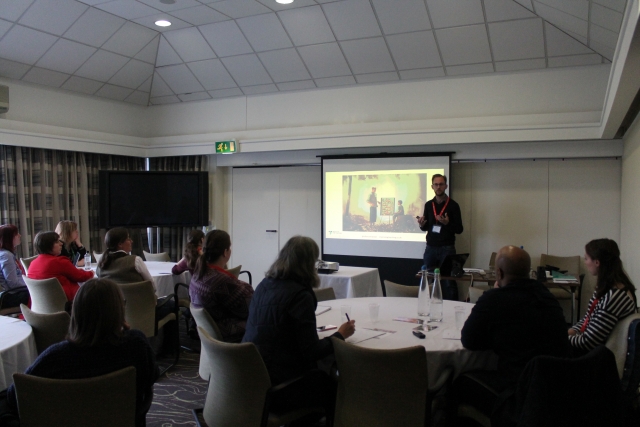 This workshop took place at the HA Annual Conference May 2017 in Manchester.
Harry Fletcher-Wood, Institute for Teaching
Formative assessment allows us to respond to students' needs rapidly and appropriately. This presentation looks beyond gimmicky approaches to Assessment for Learning and agonising demands for 'tripleimpact marking', outlining what research in assessment and cognitive science shows and how it can be put to use in the history classroom.