The Kindertransports: teaching challenging history at Key Stage 2 and Key Stage 3
HA Annual Conference 2017 Workshop Material
James Griffiths, last updated: 8th June 2017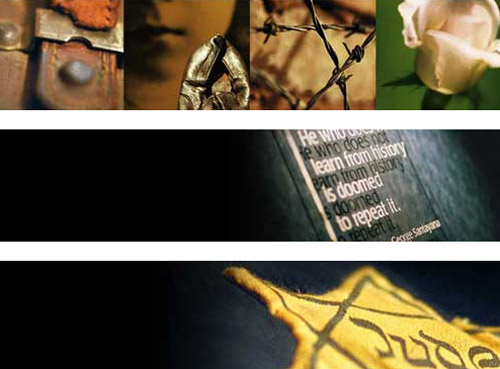 This workshop took place at the HA Annual Conference May 2017 in Manchester.
James Griffiths, National Holocaust Centre and Museum
Through exploring the experiences of German Jewish children who grew up under the Nazi regime and left on the Kindertransports children can develop their historical knowledge of the period from 1933 to 1938, advance their understanding of respecting themselves and others, cultivate the skills of critical and independent thought and consider different responses to isolation or prejudice within their own communities. This workshop offers strategies for teaching pupils about this challenging period of history.