Loyalty and dissent: South Asia in the First World War
HA Annual Conference 2017 Workshop Material
Iqbal Husain, last updated: 8th June 2017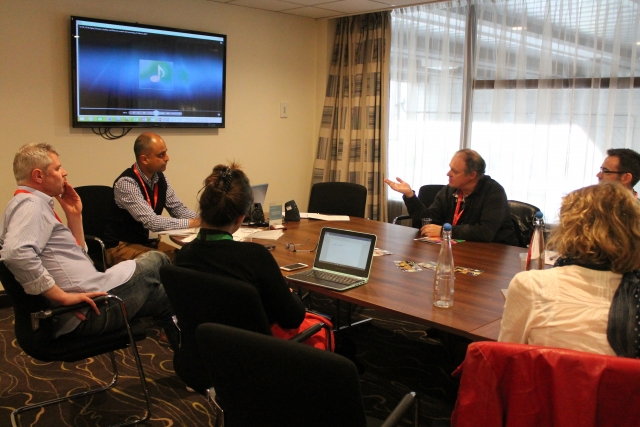 This workshop took place at the HA Annual Conference May 2017 in Manchester.
Iqbal Husain, The National Archives

This session shares with delegates some of the exciting ways in which The National Archives' Outreach Team are developing resources and partnerships to explore the often difficult and messy relationship Britain had with its colonies during the First World War (with a focus on what is today South Asia).

The National Archives has embraced some of the challenges and opportunities of retelling this story, using the themes of loyalty and dissent, as a way of both stimulating and provoking debate and learning. Delegates can see how through an investigation of records held at The National Archives relating both to South Asia's radical diaspora at the time and the often complex motivations of those serving Britain's imperial army, a varied programme of activity was produced. These include an online learning resource, a series of interactive public history workshops and a theatrical performance of short plays inspired by the material.

This session explores a largely overlooked view of the war, which offers a potentially rich source of material that can be applied to topics such as migration studies. The material can also lend itself to more contemporary debates around radicalisation and community cohesion...