The role of historical sites in the new GCSE
HA Annual Conference 2017 Workshop Material
Emma Manners and Steve Illingworth, last updated: 8th June 2017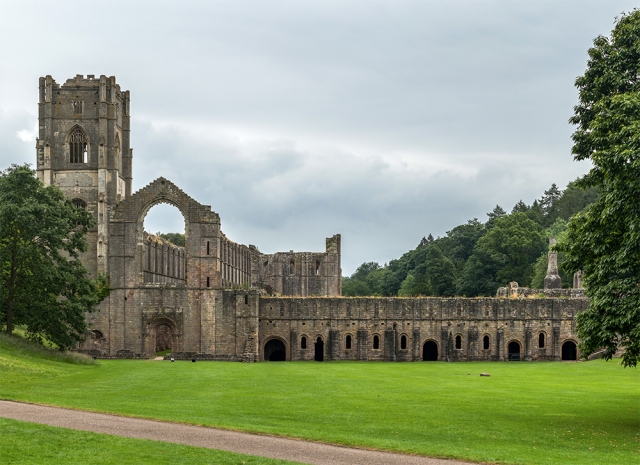 This workshop took place at the HA Annual Conference May 2017 in Manchester.
Emma Manners, National Trust and Steve Illingworth, Edge Hill University

The new history GCSEs require a depth study from the medieval or early modern periods. For most teachers, this will be something new at this level. This workshop, relevant to both secondary history teachers and heritage sector workers,
explores the many different ways in which historical sites can contribute to pupils' understanding of sixteenth-century topics at GCSE, with case studies from Fountains Abbey in Yorkshire and Little Moreton Hall in Cheshire.