How to do a local study in four easy steps
HA Annual Conference 2017 Workshop Material
Catherine McHarg and Lois Gyves, last updated: 8th June 2017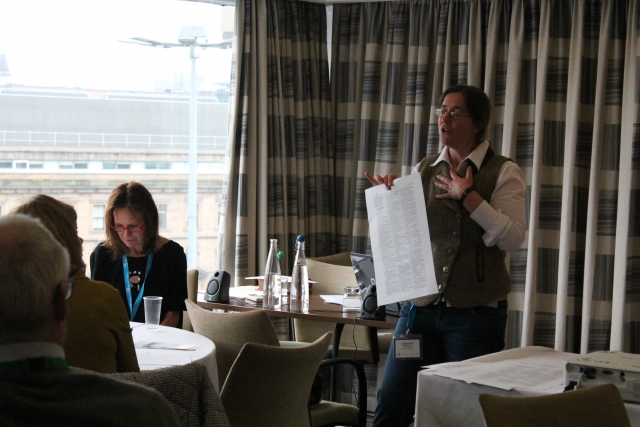 This workshop took place at the HA Annual Conference May 2017 in Manchester.
Catherine McHarg and Lois Gyves, Historic England
Fulfilling the local study element of the curriculum at Key Stage 2 and Key Stage 3 doesn't have to mean spending loads of your time re-creating the entire history of your area! Catherine and Lois show you how to use just one house, in just one street, to get your study started and your pupils ready and raring to find out more for themselves. Discover a range of easily accessible historical resources to help make using primary evidence an integral part of your history lessons.