'Like a really good book and you want to know more': involving students in historical enquiries at Key Stage 3
HA Annual Conference 2017 Workshop Material
Abdul Mohamud and Robin Whitburn, last updated: 8th June 2017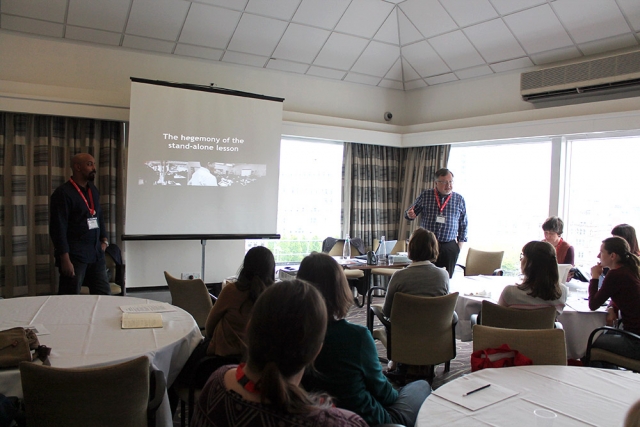 This workshop took place at the HA Annual Conference May 2017 in Manchester.
Abdul Mohamud and Robin Whitburn, Justice to History
This is a good time to reconsider Key Stage 3 schemes of work in the light of changes in GCSE and A-level examination courses. Students tell us that well-sequenced enquiries draw them in to a puzzle they want to solve, with each lesson like the numbered wheels on a padlock. They take you through the critical processes for planning such enquiries, including facilitating effective dialogue, and exploring traditional narratives through remarkable under-exploited stories...