Webinar recording: Developing your department: curriculum design and planning
Live Q&A: 21 October 2020, 4.00pm–5.00pm
By Sharon Aninakwa and Hugh Richards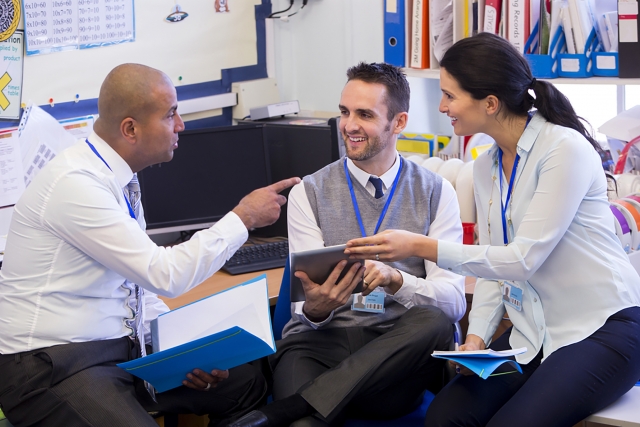 By popular demand we are giving teachers the chance to view some of our recent webinar highlights by releasing recordings of previous webinars for a limited time period. Simply purchase this resource to gain access to the recording link (you will need to be logged in to pay and access the link). This resource will be available to purchase until the end of October 2020.
Once you have purchased the resource, the recording will be available as a link at the bottom of this page. The recording is hosted on the Adobe Connect platform and you will need to download and install the application free of charge in order to view the recording. You will be prompted to do this upon entering the webinar meeting room if you haven't done so in advance.
Developing your history department: Curriculum design and planning
In these two webinar recordings, Hugh Richards and Sharon Aninakwa from the HA Secondary Committee discuss curriculum design and planning based on their experiences leading history in different schools. Hugh Richards is Head of History at Huntington School, a Research School in York, and Sharon Aninakwa is Curriculum Leader for History at The Convent of Jesus and Mary Language College in Harlesden, London. Each presenter shares their school's curriculum journey and outlines their perspective on the key considerations for departments embarking on curriculum architecture and design.
Live Q&A: 21 October 2020, 4.00pm–5.00pm
Each webinar recording will be accompanied by an optional live Q&A from the presenter(s) to discuss any questions and how their approach may have developed. Book your place onto this Q&A to hear from the presenters on their approaches to planning and delivering a meaningful curriculum. You must purchase and watch this recording before attending the Q&A.