Find your local heat
The Great Debate 2019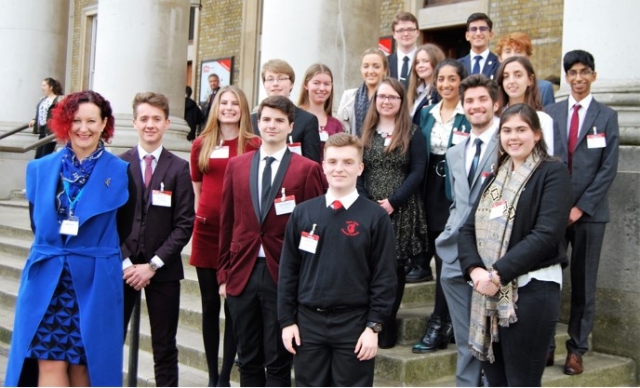 Local heats are almost over for the Great Debate 2019.
To register your school's interest in taking part next year, or for any other queries, please email Katie Logan at greatdebate@history.org.uk.
Confirmed Heats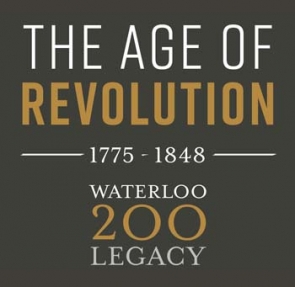 Cornwall – Thursday 31st January, 1pm
Truro Campus
London, Central – Thursday 31st January
Council Room, University College London Library
With thanks to the Royal Historical Society!
Completed Heats
Birmingham, Finalist: Shivanii
Bradford, Finalist:

Catherine Voronina

Bristol, Finalist: Beth Eastwood-Dewing
Buckinghamshire, Finalist: Heather Lawrence
Canterbury, Finalist: Sam Grindlay
Chichester, Finalist: Chinat Yu
Dorset, Finalist: Erika Dovey
Lincoln
Merseyside, Finalist:

Olivia Salem

Nuneaton, Finalist: Will Peet
Oxford, Finalist: Ryan Helsby
Peterborough, Finalist:

Polly Brown

Sheffield, Finalist:

Louis Hatchell-Tree

Shropshire, Finalist: Elsa Marshall
South London, Finalist: Caitlin Farrell
West Surrey, Finalist: Tristan Nowell
York, Finalist: Charlotte Dean
Please check back here for regular updates, or email greatdebate@history.org.uk for more information.
Updated: 31st January 2019
Links: