Great Debate 2020 – Find your local heat
The HA's public-speaking competition for students aged 16-19
Published: 11th September 2019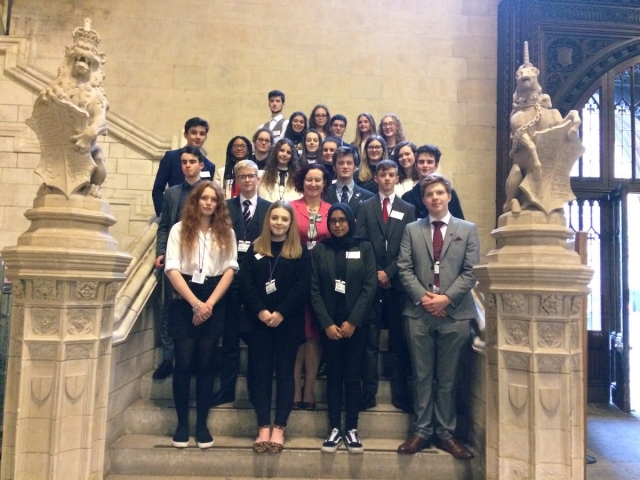 The last few heats will be taking place in January. We are not able to schedule any further heats.
Please email greatdebate@history.org.uk in order to book onto a heat.
Remaining Heats 2020:
Birmingham - 23rd January
Aldridge School, Walsall
Cardiff - 23rd January
Cardiff High School
Durham – 6pm, 20th January
Durham High School
Exeter - 27th January
University of Exeter
Limerick – TBC
Villiers School
Lincoln - 8th January
William Farr School
London - 15th January
Pimlico Academy
Manchester - 23rd January
Withington Girls' School
Norfolk - 7th January
Greshams School
Worcester – 22nd January
RGS Worcester
We will also be hosting a digital heat via Skype or similar free software in order to allow students from more remote areas, or anyone else who for whatever other reason cannot attend one of these local heats, to have a chance to compete. This will take place on January 29th. If you would like to register for this heat or have any queries about it, please email us at the usual address.
Updated 6th January 2020
Links: