Young Historian Awards 2015
Young Historian Awards
HA, last updated: 8th October 2014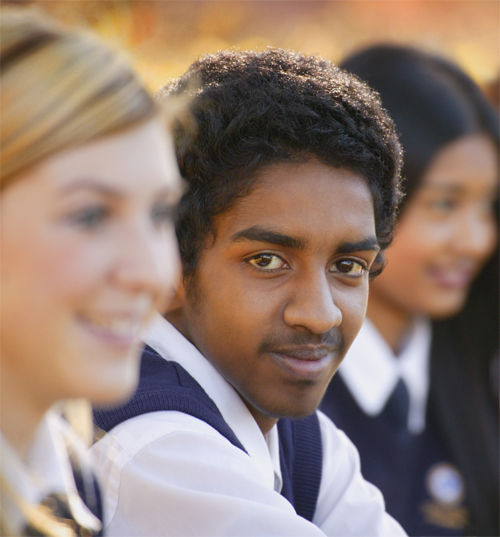 This initiative has been celebrating the achievements of young historians in primary schools for over twenty-five years. It is largely funded by the Historical Association and the Spirit of Normandy Trust. Its annual awards scheme is the centrepiece of its activity. The Young Historian Project seeks to encourage young people to be active historians and to encourage their teachers in this great endeavour.
These Awards are being offered in the following categories:
Spirit of Normandy Trust - for work on the British involvement in the Second World War - Senior [over 14]; Key Stage 3; and Primary. More details on
Local History - Post-16; GCSE; Key Stage 3; and Primary.
World War One - GCSE and Key Stage 3.
Modern World - GCSE.
Citizenship and Local History - Primary
Ancient Civilisation - Primary
Best School History Magazine [sponsored by the Mid-Trent Branch of the Historical Association] - Secondary and Primary.
The closing date for entries is 31 July 2015.
They should be sent to 36 Heritage Court, Lichfield, Staffordshire WS14 9ST.
Detailed enquiries are invited and should be directed Dr Trevor James, Director of the Young Historian Project on 01543-301097