Professional Tour for British Teachers of History
Week-long professional trip to Berlin funded by the German Foreign Office, 20-26 October 2019
Published 5th June 2019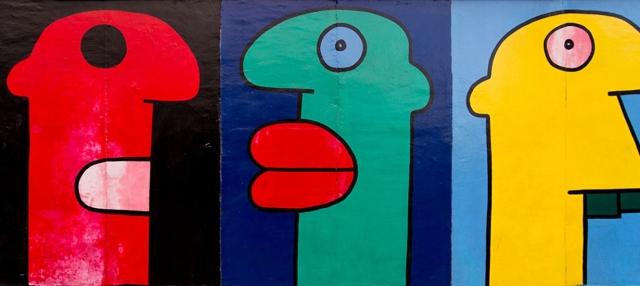 History Teacher Tour funded by the German Foreign Office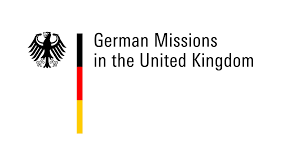 The German Embassy London invites applications from British teachers of history for the 'History Teacher Tour' - a week-long professional trip to Berlin funded by the German Foreign Office. This year's History Teacher Tour will take place from 20-26 October 2019.
The tour aims at giving participants a wide-ranging impression of present-day Germany, and Berlin in particular, as a background for teaching German history. The trip includes highlights of contemporary Berlin, talks with history teachers and teachers' associations, talks with museum curators and much more. The 2017 trip, for example, included a visit to the Federal Foreign Office, the German Historical Museum, a tour of the Reichstag, etc.
Deadline for submitting applications is Friday, 30 August 2019.
Find out more and apply via the link below.