CPD: Thematic history for the new GCSE
Certified HA CPD course
By Melanie Jones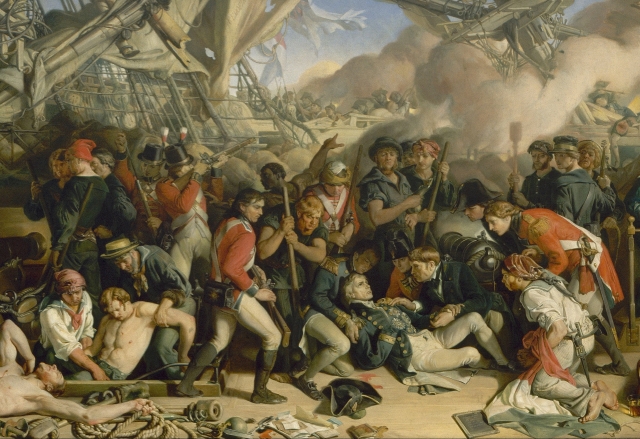 How to Teach 1000 Years In A Term And Make It Stick
SPECIAL OFFER: £40 off for HA members booking onto Sessions 2, 3 & 4. See below for details.
A 4 part HA CPD course in partnership with Justice to History
Session 1: Wednesday 21 September 2016 Scaling a thousand years of British history: how to use enquiry questions to construct valid interpretations from the course content.
Session 2: Tuesday 8 November 2016 Elevating hidden remarkable lives: how to help your students understand a big picture fast through the stories of individuals.
Session 3: Wednesday 25 January 2017 Approaches to tracking progress across a thematic study.
Session 4: Wednesday 8 March 2017 Debating British history and identity: the thematic study in the wider curriculum.
All sessions run from 5.30-7.30pm at Willowfield School opposite to Blackhorse Road Tube Station on the Victoria Line.
The course will be made up of 4 2-hour twilight sessions that teachers may attend as single stand alone sessions, or all 4 sessions as a full developmental package that will impact upon planning and offer approaches to a range of thematic studies offered by all examination boards.
Teachers attending all 4 sessions will receive an HA CPD certificate.
About Your Course Leaders:
Abdul Mohamud and Robin Whitburn specialise in the planning and teaching of historical enquiries that can be the foundation of successful learning at KS4 as well as their conventional place in KS3. They are co-founders of Justice to History. Both are experienced teachers and teacher trainers at the institute of Education and have authored a thematic study textbook for the new GCSE.
Cost:
Membership offer: Historical Association members can now book onto Sessions 2-4 for just £180.
Please contact 0300 100 0223 to take advantage of this discount, available until 7 November 2016.

4 sessions: £240
3 sessions: £220
2 sessions (of choice): £150
Individual session (of choice): £90
Booking for this course is now open. There are a maximum of 30 places available. To book your place/s please contact Maheema Chanrai at maheema.chanrai@history.org.uk.