Your HA Webinar Calendar 2020
By Mel Jones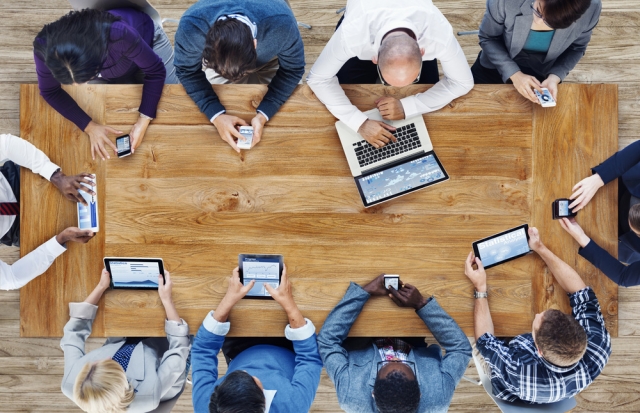 You told us in our member surveys that you wanted more webinars and we listened! We know that it's not easy for teachers to get out of school or have budgets to afford a plentiful supply of CPD.
We also know how hard it is to find good subject-specific CPD locally. That's the beauty of the webinar – it doesn't matter where you are; you and your colleagues can benefit from the best subject-specific CPD.
HA webinars coming this year
Keep checking for new webinars coming up throughout the year! Please note that for all webinars we recommend listening live in order to interact with the presenter, but if you can't participate live then a recording will be made available.
If you have suggestions of webinars that you'd like us to develop, please email Mel Jones on melanie.jones@history.org.uk. To register your interest please email Maheema Chanrai on maheema.chanrai@history.org.uk.

Primary

Book now
Register your interest
Enquiry building in Primary History (31 Mar, 4-5pm)
Teaching cause and consequence, continuity and change in Primary History
Getting Quality Mark ready
Secondary

Book now
Register your interest
Leading your history department (29 Apr, 4-5pm)
Sixth form revision webinar series
General Interest

Book now
Register your interest
Slavery, commerce and culture in the British Atlantic world (4 May, 4-5pm)
Law and society in the British Empire
Why the Anglo-Saxons matter
Corporate membership recordings
This year we're pleased to introduce a new membership benefit exclusive to corporate school members. Each term schools will receive access via email to a selection of HA subject webinar recordings, available to view for up to 30 days after the webinar has taken place.