Historian Tracy Borman at HA Tudors Free CPD event
GCSE and A-level CPD, Saturday 23 March 2019, York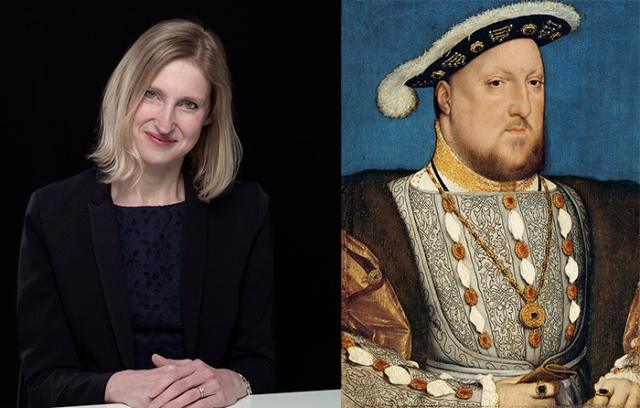 Breaking news: top historian Tracy Borman to speak at our Tudor event in March
More breaking news: the event is free for teachers!
On 23 March 2019 we are providing a fascinating event to refresh and develop teaching of the Tudor period and some of its main characters in the historic city of York. Our keynote speaker Tracy Borman is the well-known historian for the Historic Royal Palaces and author of numerous books including Elizabeth's Women and The Private Lives of the Tudors. Her most recent book covers the reign of Henry VIII and his relationships with the men who made him.
The event will also include a number of workshops provided by well-respected teachers and historians including Dr Jenni Hyde, Hugh Richards and Natalie Kesterton. This will be a popular event so please register your interest soon.
Teachers – you can't say that we don't spoil you.
The full programme will be published soon. Book your place today!