Teacher Educator: Section Guide
Katharine Burn, published 3rd December 2015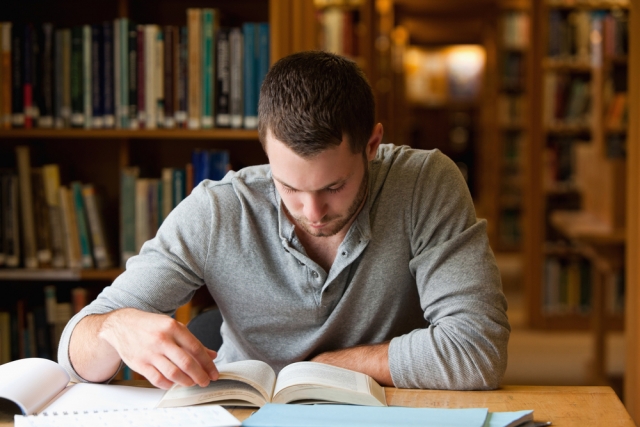 While we hope that teacher educators would find useful materials for their work right across the website, this section is specifically devoted to resources (rooted in research or professional practice) about the process of learning to teach history and about effective ways of structuring and guiding the learning of beginning teachers. It also contains various research reports produced by the Historical Association, reviewing the state of history education in secondary schools over time and the outcomes of various consultations with members about specific policy initiatives.
This section is intended both for university-based teacher educators and for those teacher educators working within school-led or entirely school-based programmes who have specific responsibility for planning the curriculum and providing the resources for the history-specific elements of an ITE training programme.

The HITT (History Initial Teacher Training) units were originally written as an induction series for teachers moving into university roles as history tutors. The principles that they set out are, however, just as relevant to school-based teacher educators taking on leadership of the subject-specific elements of the training programme.
The Research section gives you access to the findings of our annual survey of secondary history teachers as well as to key consultation documents. It also provides links to other relevant research reports that may be helpful in informing your trainees about the way in which history teaching has developed over time.
Many additional resources to support your own planning and to guide the history mentors for whom you may be responsible, or with who you are working in partnership can obviously be found in the 'Mentoring' section.
Click here to access these resources...