Yorkshire History Forum: Widening Perspectives
HA CPD Event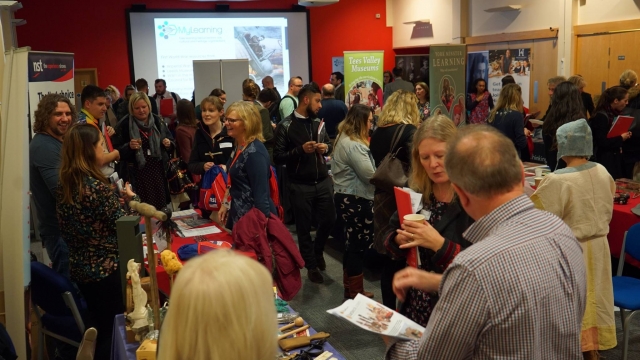 Wednesday 27 March 2019
Leeds Trinity University
£10 for HA members and trainees (£20 non-member)

Join us at the Yorkshire History Forum for an immersive evening of professional development around the theme of Widening Perspectives.
As the current National Curriculum for history states, one purpose of the history curriculum is to "help pupils to understand the complexity of people's lives, the process of change, the diversity of societies, the relationship between different groups as well as their own identity and the challenges of their time."
We can broaden our horizons, not just in our curriculum choices in terms of geographical and chronological range, but also in our choices of content – the people, places and events that inevitably end up defining what we teach and crucially, the perspectives of our pupils. We can also broaden our horizons in terms of the way we teach; what we teach, how and when, building our curriculum to ensure growing pupil confidence and comfort with gaining (and keeping) powerful knowledge and a deepening understanding of what it means to work like a historian.
Book now and download the flier below for more information.

Links: