Maheema Chanrai, published 15th September 2016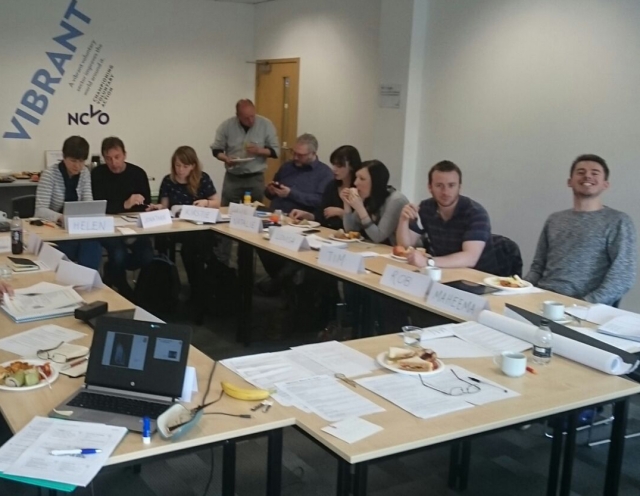 The Teacher Fellowship Programme is a new CPD scheme focused on providing sustained, knowledge-based professional development for teachers over two terms or more. The Historical Association has worked with experienced teacher educators and academic experts to offer fully-funded courses which address specific curriculum needs.
Each annual programme is split into the following stages:
A two-day residential in January, covering academic and teaching issues.
An 8-10 week online course, requiring 3 to 4 hours' reading and discussion per week.
The creation of a resource to be published on the HA website for use by other teachers.
To find out more about ongoing programmes and opportunities for future Teacher Fellowships, read on…