The Cold War in the Classroom
Teacher Fellowship Programme 2017
By Maheema Chanrai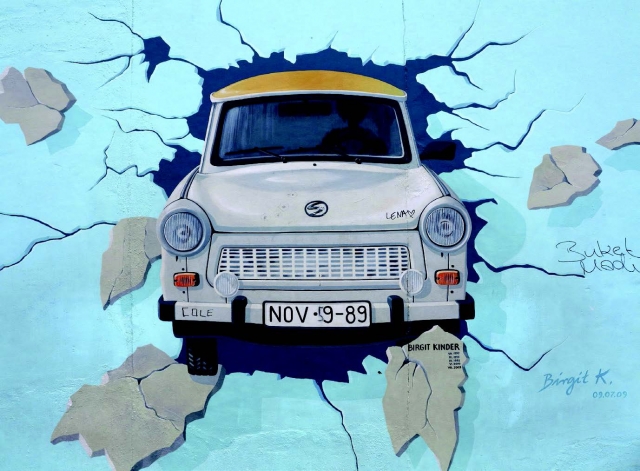 Closing date: Monday 7 November 2016
Course leader: Ben Walsh
Academic leader: Dr Jessica Reinisch (Birkbeck)
The Teacher Fellowship Programme for 2017 is a fully-funded course which will focus on the history and historiography of the Cold War. The course will be taught by historians at Birkbeck, University of London in collaboration with the Historical Association.

What's involved?
The course structure is split into three stages, all of which are compulsory.
A residential in London from 5-7 January 2017, covering academic and teaching issues.
An 8-10 week online course, requiring 3 to 4 hours reading and discussion per week.
The creation of a resource for use by other teachers. This could be a workshop, an article for Teaching History or an online resource to be published on the HA website.
For more information on how to apply, please download the application guidance below or contact Maheema Chanrai at maheema.chanrai@history.org.uk.