Young Quills 2017 - Longlist Secondary
The Young Quills
By Paula Kitching, published 3rd March 2017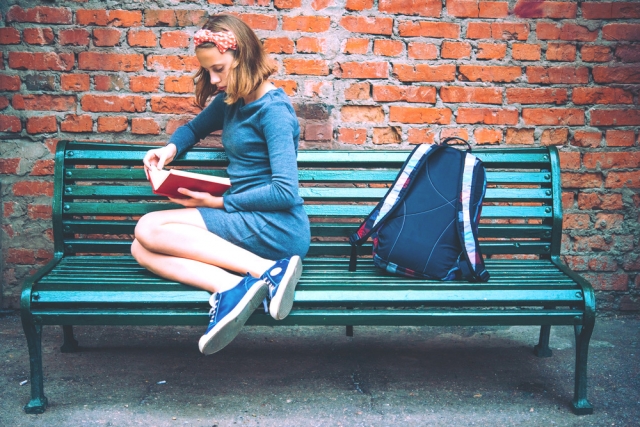 What is black and white but full of colour?
Answer: The Historical Association's The Young Quills selection
The Young Quills are awards for the best new historical fiction for children and young people.
The emphasis is on new – each year lots of books are published for children, many of them covering historical themes. However, are they any good - will they excite, engage and inform their readers?
Rather than us decide we ask the readers themselves. Publishers send the HA their books from the previous 12 months (January to December) so this year any historical fiction published in 2016. The books are divided into two categories – primary and secondary; they are then sent to schools and given to the children to read who will then create a short list of the books they liked best from the selection.
The short lists are amalgamated and then a small adult panel from the HA, academia and the world of Children's literature will select the winners. The winners are announced in the summer term. The real purpose of the adult judges is to check for historical accuracy, they can't break from the reader's shortlist and they do take into account the comments that the children send in with their book responses.
In this year's selection there are some books by previous Quills winners, others who have made the short list in the past and are hoping this will be their year and famous TV historians who are trying their hand at fiction – Lucy Worsley. It's going to be interesting to see what the readers think!
Incidentally the schools get to keep their books – children and young people get to have their thoughts and comments on the books published on the HA website – and the HA is part of the process of inspiring young readers.
Recently the HA took part in World Book Day on social media asking what books followers would recommend to excite young readers about history – the answers kept appearing all day – some were classics but rather excitingly some were books that had only recently won the Young Quills – just proving that the historical fiction being read to today and assessed by young people are the classics of the future.
The shortlist will be announced after Easter and the winners announced in the Summer at the HA awards event.
This year's selection:
Young Quills Secondary Entries 2017
| | | |
| --- | --- | --- |
| Title | Author | Publisher |
| V for Violet | Alison Rattle | Hot Key Books |
| The Hypnotist | Laurence Anholt | Corgi |
| The Girl in the Blue Coat | Monica Hesse | Macmillan Children's Books |
| Beck | Mal Peet – with Meg Rosoff | Walker Books |
| A Most Magical Girl | Karen Foxlee | Piccadilly Press |
| The Girl From Everywhere | Heidi Heilig | Hot Key Books |
| Blade and Bone | Catherine Johnson | Walker Books |
| The Last Beginning | Lauren James | Walker Books |
| Why I went Back | James Clammer | Anderson Press |
| Eliza Rose | Lucy Worsley | Bloomsbury |
| The Haunting of Jessop Rise | Danny Weston | Anderson Press |
| Clover Moon | Jacqueline Wilson | Doubleday, Penguin Random House |
| Anna and the Swallow Man | Gavriel Savit | Bodley Head, Penguin Random House |
| Salt to the Sea | Ruta Sepetys | Penguin Books |
| The Demon Undertaker | Cameron McAllister | Corgi |
| Strike Lightening | Steve Cole | Red Fox, Penguin Random House |
| The House on Hummingbird Island | Sam Angus | Macmillan Children's Books |