Young Quills Awards for Historical Fiction 2020 - help us create the shortlist
Young Quills 2020
Published: 8th June 2020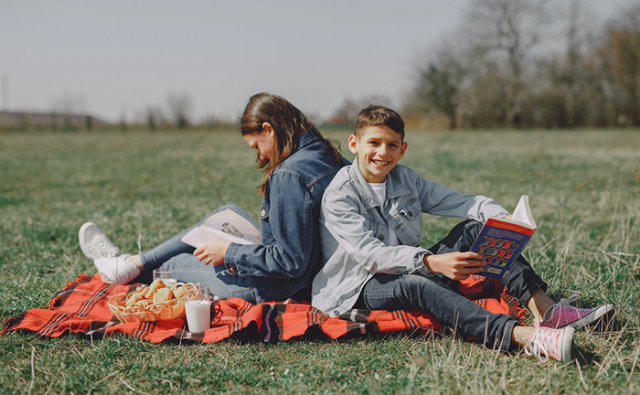 Help us create the Young Quills shortlist
The Young Quills Awards for Historical Fiction are annual awards that recognize the best in historical fiction for young people.
The way the HA organises the awards is that publishers nominate their new historical fiction books from the previous year, copies of those books are sent to schools, and the reviews of the books by children and young people help us to create a shortlist that is then sent to the final judges.
This year the Young Quills has had to make a few adjustments – just like everyone. Schools are sending in their reviews and we have a number in all ready but we really want to encourage young people to get reading during lockdown and this is one of the ways we are going to get them to do it.
In addition to extending the deadline for reviews from schools we are also opening up the process of reviewing the books to anyone under the age of 18 years old.
Attached below is a list of the books that have been entered this year and the suggested age range that they are for. Now any child or young person that has read one of the books can send us a review using the guidance attached below. They must also provide their full name, school and age.
All reviews must reach us at info@history.org.uk by 31 July 2020.
Go on – get reading and writing.