Published 19th April 2015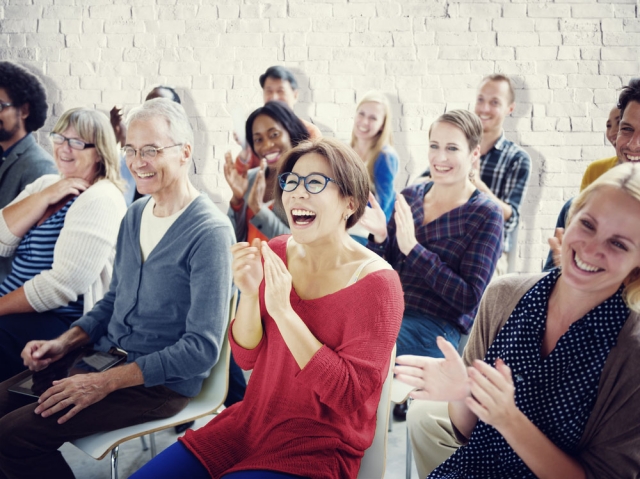 When the HA was formed a primary purpose was to bring those with an interest in history together regardless of training or profession. Over the hundred plus years and that concept has developed; there are now over 50 branches local HA branches across the UK. The branches meet regularly (usually monthly) and put on lectures that are open to members and the general public. The branches provide the opportunity for anyone with an interest in history to come together and listen to a talk on an aspect of history. Some branches also put on CPD events, conferences for school children and history visits. Find out what your local branch is up to here.
Click here to locate your branch...
Click here to look through our branch programmes...
Click here to open our Events Calendar...