Using enquiry questions: Section Guide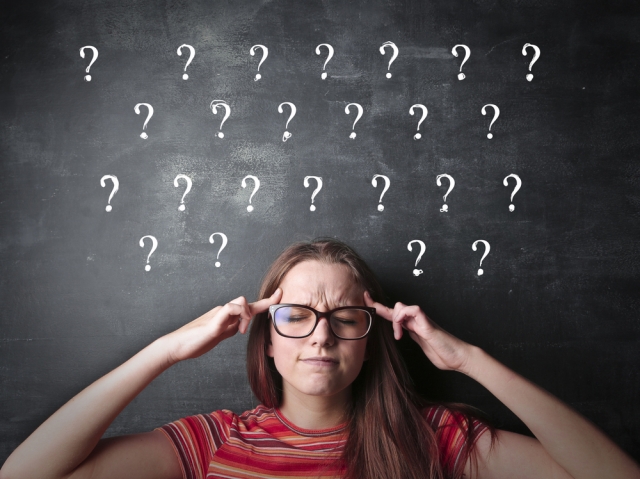 Many history departments use enquiry questions as an essential device for structuring their planning. Enquiries – built on the basis of genuine, worthwhile historical questions that the students are ultimately required to answer – often form the basic units within schemes of work, with each enquiry lasting several lessons/weeks. A good question will make clear not only the substantive focus of the enquiry but also the particular second-order or disciplinary concept that the students are dealing with. This approach allows teachers to plan effectively across key stages, clearly identifying where and when they are focusing on particular concepts, making it easier to plan for progression; ensuring, for example, that a Year 9 enquiry question about similarity and difference across the British Empire builds on and extends the analytical framework used to explore similarity and difference in a Year 8 enquiry about the Mughal Empire. The materials in this section include detailed examples of individual schemes of work built around different kinds of enquiry questions, along with examples of larger curriculum plans conceived of in terms of a series of well-designed enquiry questions.
Click here to access these resources...
You can find an introduction to key articles by history teachers about what makes a good enquiry question and the process of planning historical enquiries here...