Working with models of progression in history learning: enabling trainees to understand, use, appraise and develop their own.
HITT Unit 11
HA, 20th August 2009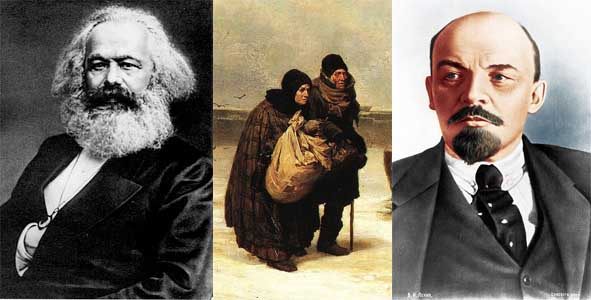 Outline of this unit
This unit looks at some processes through which trainees can discern and make meaning out of the different models of progression that they are likely to encounter. It explores ways of helping trainees to produce their own progression models by theorising from their own practice, from reading, from experience and from their reflection on the discipline of history itself.
N.B. This unit was produced before the new curriculum and therefore while much of the advice is still useful, there may be some out of date references or links.
1. Introduction: the practical importance of models of progression in a trainee�s learning
1. Introduction
1.1 Thinking about progression
1.2 Further thinking about progression
1.3 Comparing examples of thinking about progression
2. Understanding traditions, definitions and debates surrounding progression in history
2. Traditions, definitions and debates
2.1 Research based models of progression
2.2 Working with research-based models of progression
2.3 National assessment structures
2.4 Engaging trainees with professionally-constructed progression models
2.5 Why introduce trainees to alternative models of progression
3. Why and how should trainees think creatively and engage critically with ideas about progression in history?
3. Engaging critically and creatively with progression
3.1 Helping trainees to engage critically and creatively with progression
3.2 An example of a trainee engaging in thinking about progression
3.3 Moving a trainee on
3.4 Exploring a trainee's thinking
3.5 Helping mentors understand progression
4. When can a trainee be helped to think about progression in history?
4. When can a trainee be helped to think about progression in history?
4.1 Considering progression in causation and change and continuity
4.2 An example of a mentor helping a trainee
5. Enabling trainees to secure coherence and direction in long-term curriculum planning
5. Enabling trainees to secure coherence and direction in long-term curriculum planning
5.1 Planning for and assessing progression in understanding a substantive concept
5.2 Planning for and assessing progression in understanding a substantive concept
5.3 Planning for progression in causal explanation
6. Progression and transition: helping trainees to explore and create continuity across phases and Key Stages
6. Progression and transition: helping trainees to explore and create continuity across phases and Key Stages
6.1 Planning progression across the key stages