Professional Development Tour for British Teachers of History
Published 4th September 2011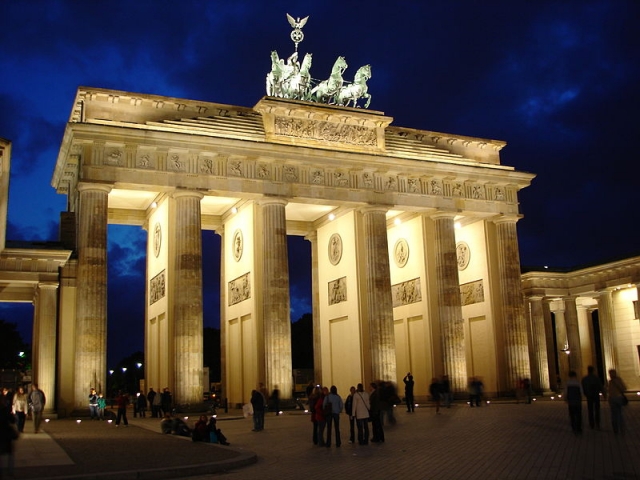 The German Embassy is pleased to issue an invitation to history teachers to participate in a professional development tour to Berlin on 23-28 October 2011.

The purpose of the trip is to give participants a wide-ranging impression of present-day Germany as a background for teaching German history. The trip will include highlights of contemporary Berlin, visits to schools, talks to history teachers and teachers' associations, visit to the Federal Foreign Ministry, the Jewish Museum etc. The tour will be conducted in English. All costs (flight, hotel, etc.) will be borne by the German Federal Foreign Office. The
deadline is 16 September.

For more information and an application form please visit...