History Education and Transatlantic Colonial Slavery
A seminar day at the Museum of London in Docklands
Published 15th May 2017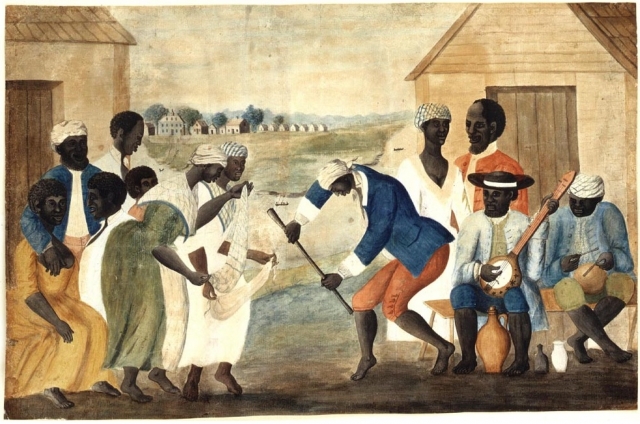 New Event taking place on Thursday 1st June
We are delighted to let you know that this free event, which will interest history educators and heritage sector professionals alike, is scheduled to take place during the summer half-term holiday at the Museum of London in Docklands.
We are working with Dr Katie Donington of the University of Nottingham and with the Legacies of British Slave-ownership project at UCL to build a team of colleagues to offer leadership for the transformation of teaching and learning about colonial slavery and the transatlantic trade in our schools and heritage centres. We hope to undertake further research and development in this field over the next few years, but there is a good deal of insight and understanding that can be shared already.
This seminar on June 1st will be an opportunity to share ideas and to think about the development of guidelines for effective practice and scholarship that can be available to schools in the coming year.
To register your interest please contact Robin Whitburn on robinwhitburn@justice2history.org or Abdul Mohamud on abdulmohamud@justice2history.org