Published 6th September 2017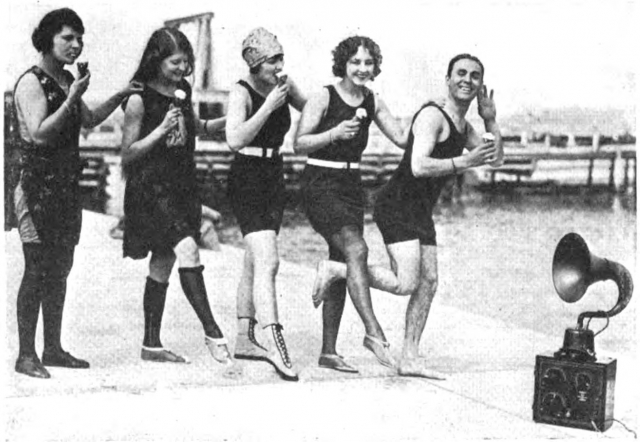 Welcome back to all teachers - we hope that you've had a relaxing, restful summer and are feeling ready to start the new school year! Our huge congratulations to all our budding young historians for their A-level and GCSE results and to their teachers for inspiring them with a love for history. We know how hard you have all worked, so well done. Find out more about our GCSE and A-Level history reports for this year.
Looking for more support for the new academic year? Don't forget that the HA community is always here to help you at every stage.
For secondary teachers, the research-led journal Teaching History is always packed full of ideas, from teaching insight and practical advice to pedagogical discussion from leading education experts, to keep you and your department on the cutting edge of sector developments.

Membership also includes access to a bank of online resources including Key Stage 4 resources to help you prepare for the changes to GCSE, briefing acks and CPD guides to enhance your professional development, access to The International Journal of Historical Learning, Teaching and Research, as well as over 350 history podcasts and pamphlets to enhance your subject knowledge.

What's more, you can collaborate and share expertise with other history teachers, schools and education specialists with up to 40% off our range of CPD events, from regional history forums to the HA Annual Conference and more. With membership of the HA all the personal and professional development you could need is at your fingertips!