Published 3rd November 2017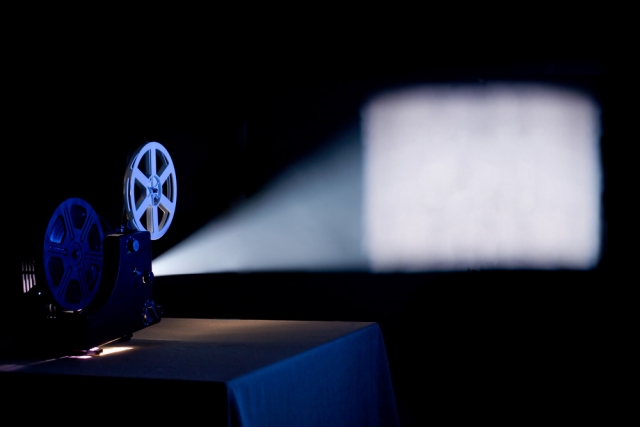 University College London's Remembering 1960s British Cinema-going project has received funding from the Arts and Humanities Research Council for schools outreach events aimed at A Level students studying the AQA History Depth Study – The Making of Modern Britain, 1951-2007 and EDEXCEL's Britain transformed, 1918–97 and Mass Media and Social Change in Britain, 1882– 2004.
The project collected around 1000 people's memories of visiting the cinema during the 1960s, creating a resource that sheds light on British culture and society during the 1960s.
The project want to bring these sources to life alongside clips from films from the decade to give students an impression of how historians work with primary sources and make interventions into historiographical debates.
Schools have two options to get involved in the project:
We are hosting the first History A Level Study Day at the British Film Institute on Tue 5 Dec 2017 from 10:30 – 15:30 which costs £5 per student and £1 per adult (accompanying every five students)
There will be a morning presentation with clips from a selection of films from the period including British, popular Hollywood, European 'New Wave' films and newsreels. British films referenced will include Saturday Night and Sunday Morning (1960), Victim (1961), Billy Liar (1963), Darling (1965) Alfie (1966) and Poor Cow (1967). American films discussed will be Guess Who's Coming to Dinner, Bonnie and Clyde and The Graduate (all 1967) and Easy Rider (1969). Continental films include Breathless (1960) and Jules and Jim (1962). We will also consider films which include performances by popular musicians such as The Beatles (A Hard Day's Night [1964] and Help! [1965]) and The Rolling Stones (Performance [1970]).
In the afternoon, there will be an introduced screening of the ground-breaking British film A Taste of Honey (1961). The event will use primary sources to demonstrate how 1960s cinema is remembered by a large cross-section of the British population.
Study packs that will contain materials for further study and follow-up lessons will be available on the day.
More information and booking details can be found at https://whatson.bfi.org.uk/Online/default.asp?BOparam::WScontent::loadArticle::permalink=swinging60sstudy&BOparam::WScontent::loadArticle::context_id=
Dr Glen can travel to your to school to host a source analysis workshop based on our original primary resources. Dr Glen will explain how the research was gathered, set out the historical debates that the research sheds light on and then work with the students to help them make their own conclusions about the primary materials. This is free, but limited to a handful of visits and preference will be given to schools that are too far from London to be reasonably expected to visit the BFI Study Day. If you are interested please email p.glen@ucl.ac.uk