My Favourite History Place Competition: Winners Announced
Published 13th November 2017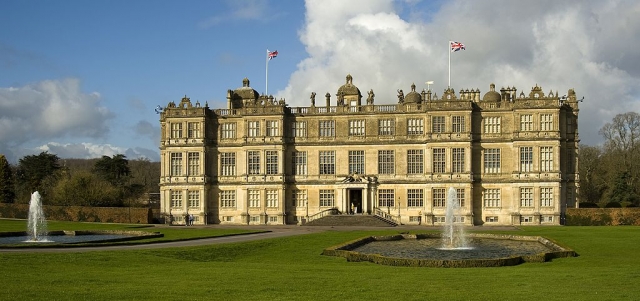 We are pleased to announce the winners of the My Favourite History Place competition. We asked pupils in Key Stages 1 and 2 to present their favourite history place and tell us why it is so special. The winning entry will be published in a future edition of Primary History Journal.
Our judges really enjoyed looking through all the entries and learning about children's favourite historical sites. It was a difficult decision but our winners are as follows:
Key Stage 1 - Connor Davies from Old Park Primary School for his piece on the Black Country Museum
Key Stage 2 - Isabella Munoz from The Granville School for her piece on Longleat House
Runner-Up - Freya Adamson from Old Park Primary School for her piece on Warwick Castle
Judges also wanted to commend Eliza Little from Hilltop School for her piece on Kew Gardens.
Well done to all participants and we will publish their pieces both on the HA website and in Primary History Journal in the near future.