Secondary resources to support you during Covid-19
Open access materials for students and teachers
Published: 20th March 2020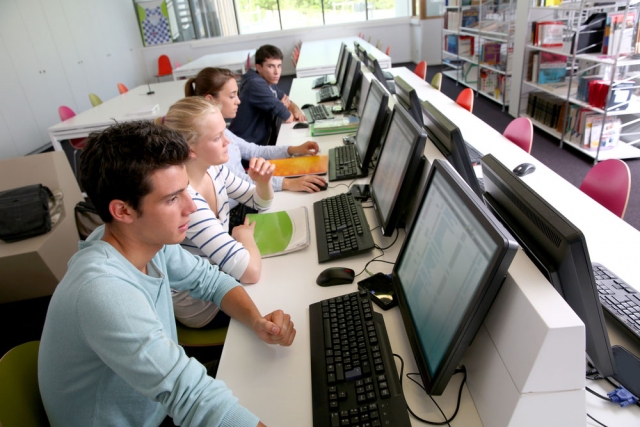 We know that teachers and students have been working incredibly hard in difficult circumstances and that this work needs to continue during the forthcoming period of school closure. To support both you and your students in Years 10-13 we have put together a package of open access resources to help you through this period, and will be making further resources open access in 2 weeks' time. Also look out further details of a programme of bi-weekly webinar broadcasts coming very soon.
Please note that you will need a website login (which you can create for free if you don't already have one) in order to access the below resources, apart from the A-level revision webinars. If you are a teacher directing your students to these resources, you might like to create and share a single login with your students for ease.
Our secondary committee are also looking at the development of an HA digital/remote learning and resource sharing portal to support the history community and parents beyond the start of school closure and through the times ahead. Look out for more news of this in the week ahead.
A-level resources
Firstly, we are opening up resources to support A-level teachers and students covering:
We have also made a selection of A-level revision webinar recordings open access for all including:
Thank you to the history department at Royal Holloway, University of London who have agreed to make these lectures open access.
Our usual programme of Secondary webinars is also continuing.
GCSE resources
To support GCSE teachers and students we have opened resources covering:
Further resources are also available in our Student zone for corporate secondary members.
Write Your Own Historical Fiction Competition
If you're looking for an effective at-home activity for Key Stage 3 students, take a look at our Write Your Own Historical Fiction competition. We have adjusted the rules of this year's competition to allow for current circumstances.
Other open-access resources
For teachers, don't forget that we also have a range of permanently open access resources including:
And for those new to teaching, we have made our series of 'What's the Wisdom On' articles from Teaching History open access for this period including:
Look out for the next edition of 'What's the Wisdom On' which will be published later this month on enquiry questions.
Let us know what you need
Whether you're a member or not, we'd love to hear if there are any specific resources or support that might help you further during this challenging period. Please add your ideas to our online survey.
Given the current situation we wanted to let you know that like many others HA staff are now working remotely but we also wanted to take this opportunity to reassure all our members and followers that we are still here for you and can be contacted by email. Understandably in these uncertain times you are no doubt facing a variety of challenges and we want you to know that we are happy to help you with anything that we can.