Secondary resources to support you during Covid-19
Open access materials for students and teachers
Published: 6th April 2020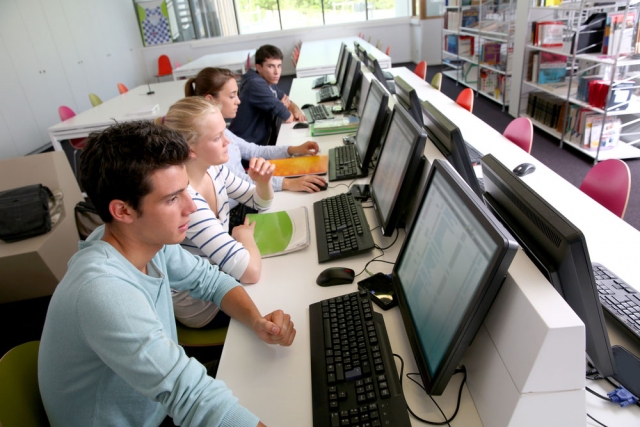 Resource sharing hub for home learning
The HA is here for you during the current situation, acting as a hub to share the FREE home learning resources the history community has developed. We have put together a digital/remote learning and resource sharing hub to support the history community and parents beyond the start of school closure and through the times ahead. We will continue to post to the sharing hub activities and resources to support effective learning in history.
Open-access resources from the HA
We know that teachers and students have been working incredibly hard in difficult circumstances and that this work needs to continue during the forthcoming period of school closure. To support both you and your students in Years 10-13 we have put together a package of HA open access resources to help you through this period, and will be making further resources open access in bundles over the coming weeks.
Please note that you will need a website login (which you can create for free if you don't already have one) in order to access the below resources, apart from the A-level revision webinars. If you are a teacher directing your students to these resources, you might like to create and share a single login with your students for ease.
A-level resources
In our third set, we have opened up resources to support A-level teachers and students covering:
Germany 1871-1991:
Modern China:
The English Civil War:
The British Empire – Edition of The Historian 134 on 'The End of Empire', plus related podcasts:
Revolution – View our 'Age of Revolutions' podcasts on:
A-level revision webinar recordings:
Thank you to the history department at Royal Holloway, University of London who have agreed to make these lectures open access.


GCSE resources
To support GCSE teachers and students we have opened resources covering:
WW1:
The Interwar Period:
Norman England 1066-100:
Migration:
Further resources are also available in our Student zone for corporate secondary members.
Fortnightly history webinars
Starting now and continuing over the coming months, we are creating a virtual HA branch full of history talks. Some of these will be pre-recorded, and some will allow you the opportunity to listen live and pitch your questions to the historian presenting. For pre-recorded talks, in some instances the presenter has agreed to offer a live Q&A session on Twitter. Your HA virtual branch is open to all.
Our usual programme of Secondary webinars is also continuing.
Other open-access resources
For teachers, don't forget that we also have a range of permanently open access resources including:
Let us know what you need
Whether you're a member or not, we'd love to hear if there are any specific resources or support that might help you further during this challenging period. Please add your ideas to our online survey.
Given the current situation we wanted to let you know that like many others HA staff are now working remotely but we also wanted to take this opportunity to reassure all our members and followers that we are still here for you and can be contacted by email. Understandably in these uncertain times you are no doubt facing a variety of challenges and we want you to know that we are happy to help you with anything that we can.
Links: