Initial Teacher Training Market Review Consultation
Have your say
Published: 13th July 2021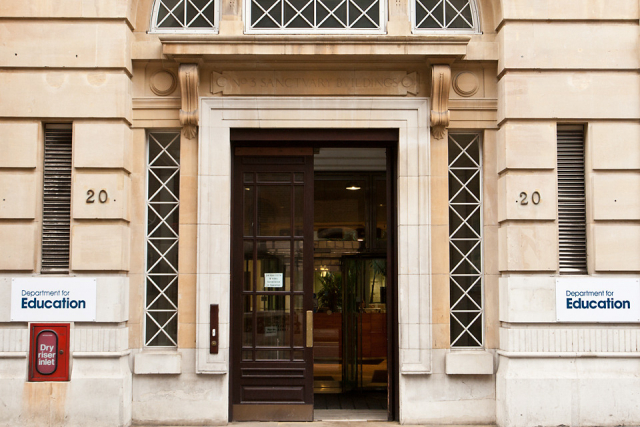 On 5 July 2021 the government launched a consultation into proposals for reform of initial teacher training in England following a market review. These proposals form part of wider reform to ITT including the implementation of the two-year-long Early Career Framework for new teachers; the introduction of the Core Content Framework as an essential component within the ITT curriculum; reform of NPQs (including a new qualification intended for those leading professional learning), the establishment of Teaching School Hubs and a new Institute of Teaching.
The Historical Association is assessing the proposals arising from the market review, some of which may have unintended implications at subject level for initial teacher training.
There is potential that the proposed changes may impact on the quality of history-specific teacher training and mentoring, and that they could also affect the supply of training placements for those learning to teach history. There are concerns that there may be a disruption to existing, strong subject-specific mentor networks which would upset the tight links that many providers have created between current historical scholarship and trainees' developing subject knowledge. Without high quality subject-specific input, there is a possibility that new teachers' vision of learning history could be reduced to a simple remembering of dates rather than the development of historical knowledge.
As the subject association for history, we will be responding to the consultation with reference to the quality of provision for those learning to teach history at both primary and secondary level. In order to ensure that we are accurately reflecting the views of the history subject community in our response, we need your help. Please answer the brief survey below to give us your views by 9 August. (Please also refer to the attached doc 'HA and HTEN support in responding to the ITT Market Review'.)
Short survey: Help us to make your voices heard