The London History Festival
Published 1st November 2009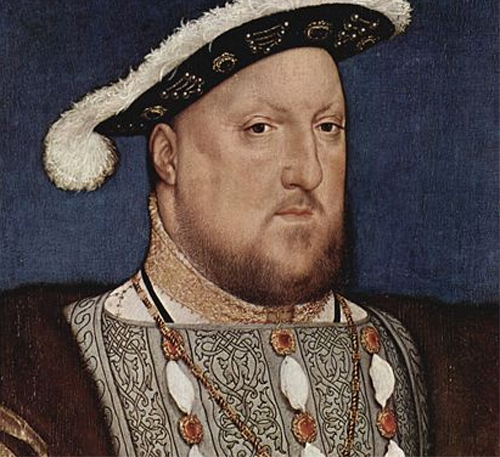 The London History Festival - Kensington Central Library
Monday 2nd to Thursday 12th November, tickets £5 per event and £20 for all six events.

Heroes and monsters of history
Monday 2 November, 7pm

Paul Lay, Editor of History Today, interviews bestselling historian Simon Sebag-Montefiore about his favourite figures in history - from Shakespeare to Stalin. Paul will also discuss with Simon other aspects of his career, from his time as a journalist to his latest foray into fiction - the historical novel Sashenka.


The English Civil War - a noble revolt?
Tuesday 3 November, 7pm

Paul Lay, Editor of History Today, interviews acclaimed historian John Adamson about his prize-winning masterwork, The Noble Revolt. John will discuss Charles I and the origins of the English Civil War. Political ideology, hubris, loyalty and treachery all feature in this fascinating discussion.

John Adamson is a fellow of Peterhouse College, Cambridge. The Noble Revolt has been described as "a work of great style and imagination as well as scholarship... As with a great 19thcentury novel, the story and the characters will become your friends for life." (Ed Smith, The Times).


War zones

Thursday 5 November, 7pm

Nigel Jones, author of The War Walk and Countdown to Valkyrie interviews the UK's bestselling historian of 2008, Patrick Bishop. Patrick is a former Daily Telegraph War Correspondent, who covered every major British engagement from the Falklands to the Gulf War. Patrick will discuss how his experiences as a journalist helped inform his writing. Patrick will also discuss his two latest books, The Battle of Britain and Ground Truth, the sequel to the Sunday Times bestselling 3 Para - about the war in Afghanistan.


Women in history - a force to be reckoned with

Monday 9 November, 7pm

Alison Weir, Sarah Gristwood, Clare Mulley and David Waller discuss some famous and lesser known women from history. The authors will discuss the powers behind and on the throne. Join the debate and put questions to the panel at the end of what will be a lively and engaging event.


Scoop! - The history of war reporting

Tuesday 10 November, 7pm

Distinguished authors and journalists Stephen Robinson, David Loyn and Stephen Grey discuss the history of war reporting. From William Russell and Winston Churchill, to Bill Deedes and life on the front line today, the panel will entertain and engage. How has the life of a foreign correspondent changed, or stayed the same over the years? Join the debate and ask the panel about their own experiences. Colin Freeman, Chief Foreign Correspondent for The Sunday Telegraph, will chair the event.


Greatest battles!

Thursday 12 November, 7pm

What constitutes a great battle? Bestselling authors Simon Scarrow, Patrick Mercer and Saul David will discuss three famous engagements - Waterloo, Inkerman and Rorke's Drift. The panel will take you through the strategy, tactics, terror and glory of the battles. Find out how the authors turn fact into fiction when writing about the battles in their novels. Paul Lay, Editor of History Today, will chair the debate.
Links: