Webinar on demand: Using the best pedagogy to make your curriculum work
Secondary webinar recording release for May–July 2022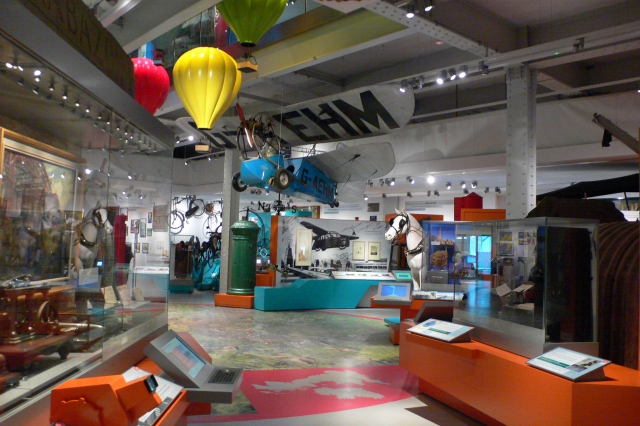 Webinar series: A great curriculum is like a great museum
Session 2: Using the best pedagogy to make your curriculum work
In this webinar we will focus on choosing the best pedagogy to make your curriculum land. This will cover:
Strategies to help students 'know more and remember more'
The use and abuse of cognitive science in the history classroom
The importance of enquiry
Strategies that help build curiosity and connections
This webinar is presented by Richard Kennett and David Hibbert.
How to book
You will need to be logged in to pay and access the webinar. Once you have purchased the resource, the recording will be available to view at the bottom of this page for a limited time period.
This recording will be available to view during the summer term and will expire at the end of July 2022.


All Historical Association webinars are subject to the HA CPD terms and conditions.