Webinar on demand: Using effective assessment to see if your curriculum has worked
Secondary webinar recording release for May–July 2022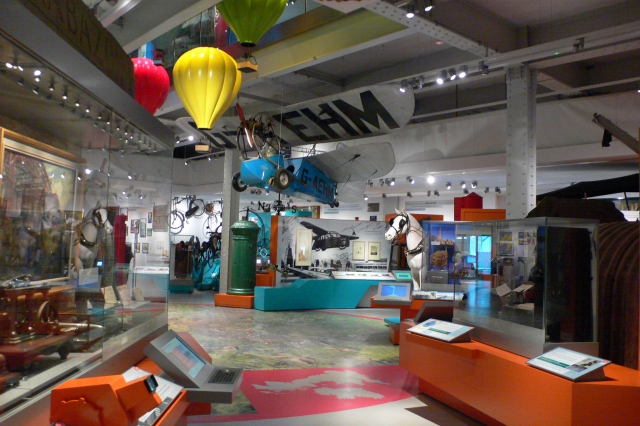 Webinar series: A great curriculum is like a great museum
Session 3: Using effective assessment to see if your curriculum has worked
In this webinar we will focus on effective assessment of a history curriculum. This will cover:
The use of summative and formative assessment
Successful knowledge tests
Bespoke mark schemes that work with your enquiries
Reducing staff workload and working with schools that insist on GCSE grades being used
This webinar is presented by Richard Kennett and Sally Burnham.
How to book
You will need to be logged in to pay and access the webinar. Once you have purchased the resource, the recording will be available to view at the bottom of this page for a limited time period.
This recording will be available to view during the summer term and will expire at the end of July 2022.


All Historical Association webinars are subject to the HA CPD terms and conditions.