Teaching and Learning Resources from Canterbury Archaeological Trust
Article
Last updated: 21st March 2016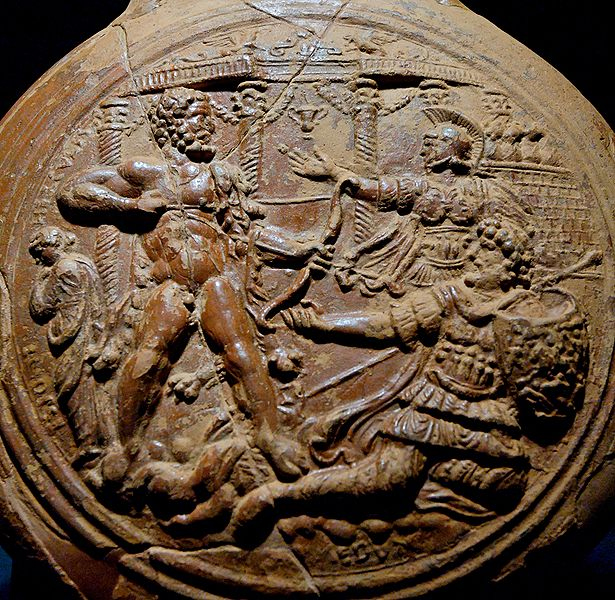 Teaching and Learning Resources from Canterbury Archaeological Trust (www.canterburytrust.co.uk)
CAT is based in Canterbury and operates throughout Kent undertaking excavation, surveys and research. Its constitutional aim is to 'promote the advancement of public education in the subject of Archaeology' and it achieves this through a range of learning opportunities - popular and academic publications, visits to its live excavations, lectures, city walks, exhibitions, media coverage, involving volunteers and through its Archaeology in Education Service, principally for schools.
Our resources include:
CAT KIT handling collections
Loan kits of original pottery sherds, animal bone and building materials of Roman, medieval and post-medieval date; teacher guide with activity ideas and links to CAT KIT pages on our website; CD images of an urban 'dig'; pot measuring chart.
Click here for more...
CAT BOX handling collections
A loans collection of high quality replicas, models and some original objects, ranging in date from prehistory to the 20th century, illustrating many themes from local and world culture.
Click here for more...
On-line resources
Including Image Galleries of artefacts, reconstruction drawings, sites and more. Lots of pictures to help with support individual and group learning.