Creating the Debate: Public Speaking Guide
Debate Guide
By HA, published 16th October 2015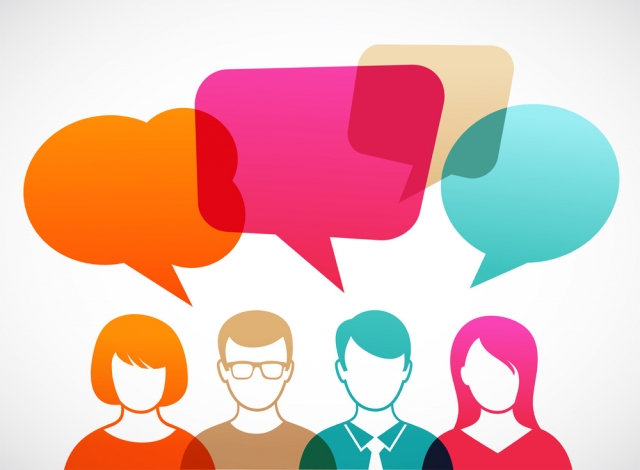 In this resource we have put together two sets of ideas for preparing students for the Great Debate. How to:
organise activities for a debate club in preparation for the Great Debate
research, structure and prepare a talk for the Great Debate
The ideas will help students to engage with debating and talk preparation, as well as providing some ideas about ensuring they are well prepared.
There are also some tips on giving a presentation. After that all we can say is get involved and good luck!