Doing History at University 2022
Thinking of studying history at university?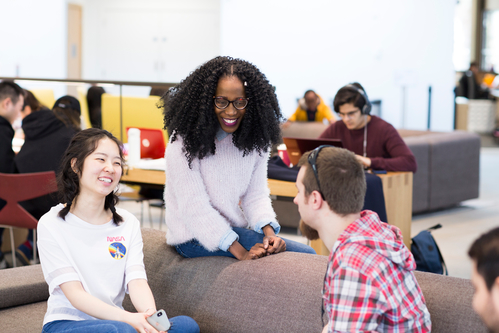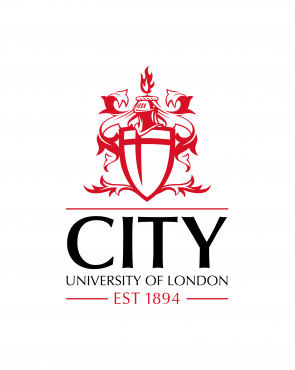 Wednesday 13 July
City, University of London
We are pleased to announce the return of our annual Doing History at University event. This year, we will be working in partnership with City, University of London. City is a vibrant research environment in which to gain an in-depth understanding of topics such as international politics and digital history, and is the highest-ranked university in London for Student Experience for History (National Student Survey 2021).
The aim of the event is to introduce students to history at university, and how to make yourself stand out in the application process. Of course we all want the best for ourselves and our students, but knowing how best to make them stand out from the crowd or how to best support their applications to study history at the university of their choice is not always easy or immediately obvious.
This one-day course will equip students with the tools to ensure that they have the best chance of studying history at the university of their choice. For a day packed full of helpful advice, workshops, mock interviews and case studies, plus sessions from the City history department and a chance to meet current students, this event is a must for students looking to study history at university and post-16 teachers looking to support their students.
Places are limited with a maximum of 5 per school. Teachers may book places on behalf of their students. A small fee is charged to cover costs of attendance and refreshments. The event is open to both Historical Association members and non-member schools.
For any enquiries or further information about this event, please contact Maheema Chanrai.