Published 25th November 2015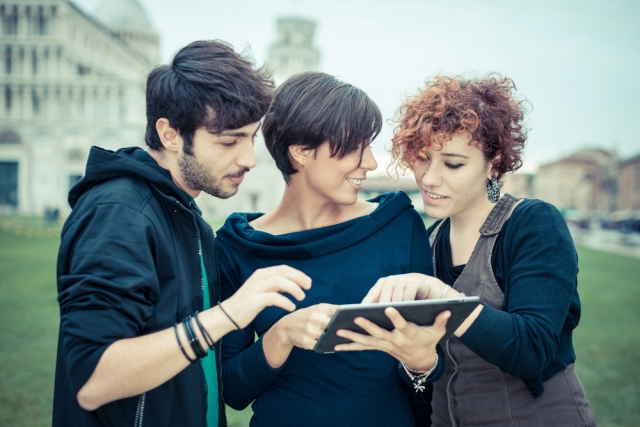 OK you've got the history degree (or you are completing your studies ). Here we have a selection of articles and resources that will help with career ideas, development and CPD for you. There is information on follow on courses for professional skills how to work in the world of Public history and what the heritage sector can offer. What is more when you go on to any of these or go in another direction and become a baker or a banker we will still have lots of resources for you to keep the inquisitive streak in you for learning and for history going throughout your professional life.
Click here to access these resources...