Published 1st October 2015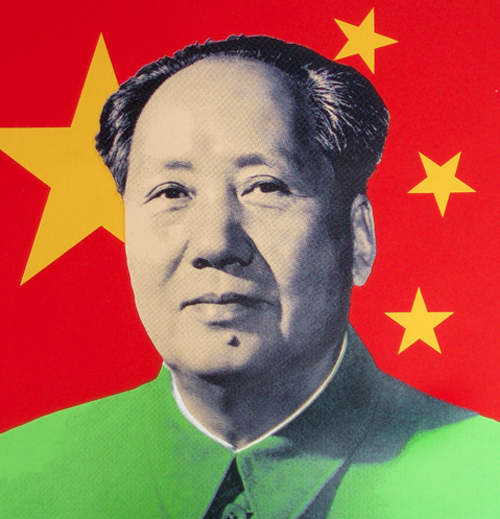 From the changing understanding of democracy across the world to experiments in other forms of government and fundamental changes in social and sexual attitudes the modern world covering the period from the late eighteenth century to the present day presents our broadest range of resources. The range includes podcasts, articles and publications by academics and specialists from across the UK and the world. From Waterloo to the Opium Wars and from Alan Turing to the modern LGBT rights movement there's plenty of history to explore. We also include fascinating pieces on gangster, cartoons and seaside piers! What the modern period does better than any other is allow us to delve into a rich variety of records from government dossiers to personal recollections.
All of our sections are constantly being updated and added to. If you think that there is a specific area or subject that needs addressing and can suggest an expert for us to contact (ideally in the UK if it is for a podcast) then please do so by emailing info@history.org.uk
Click here to access our latest Modern history resources...
Click here to access our Modern Britain & Ireland resources...
Click here to access our Modern Europe resources...
Click here to access our Modern World resources...