Admiral Lord Mountbatten
Article
Adrian Smith, last updated: 16th November 2016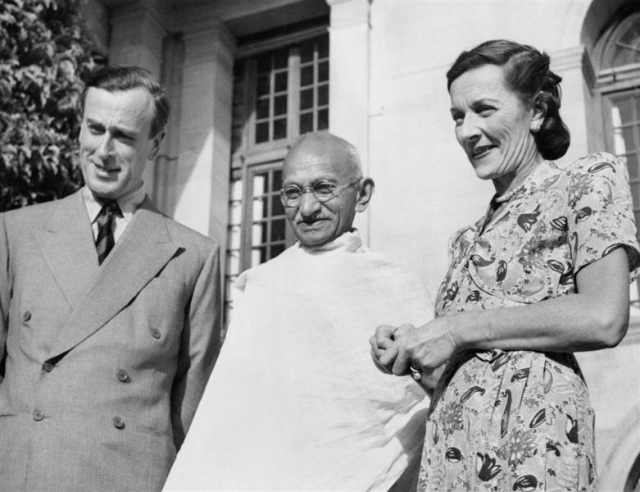 Man of science and royal role model
Mountbatten was a controversial figure who died in tragic circumstances but Adrian Smith demonstrates that, behind his aristocratic facade, he was a very adept, talented and formative personality.
Four years have passed since the re-opening of Broadlands, the Hampshire home of Lord and Lady Brabourne. The house was subject to major refurbishment, at not inconsiderable cost. Presumably on a day-to-day basis the family left the project manager and his or her team to get on with the job. But imagine if the most famous occupant of Broadlands since Lord Palmerston was still alive – that Admiral of the Fleet Lord Mountbatten of Burma hadmasterminded preparations for the great day. The ageing aristocrat politely but firmly advising his assembled team of artisans would especially irritate or annoy because invariably he would be proved right. After all, here was the sort of chap who could effortlessly spot the flaw in even the most complex circuit diagram. Like any gadgets man Mountbatten loved solving practical problems, his solutions characteristically idiosyncratic and often over-complicated.
In the real world...