HA Annual Conference 2017 - Book Now!
12 & 13 May, Manchester
By Maheema Chanrai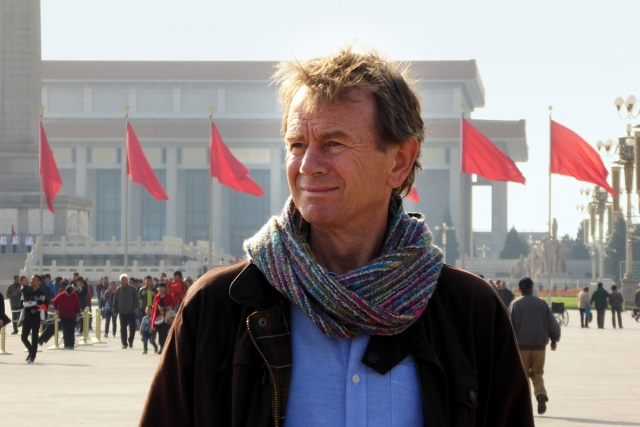 There's still time to book your place for the HA Annual Conference 2017 on 12-13 May.
The Conference at the Mercure Hotel, Manchester Piccadilly offers a line up packed with great lectures, workshops and historical visits to cater for all our education practitioners and history enthusiasts.
Book now to take advantage of great prices for two days of fantastic sessions, including a keynote lecture by none other than Michael Wood.
Take a look at the full programme and book your place today on www.haconference.com or call 01904 702 165 for more information. HA members can also explore the programme and session information in their copy of HA News.
Hope to see you there!