Published 21st April 2015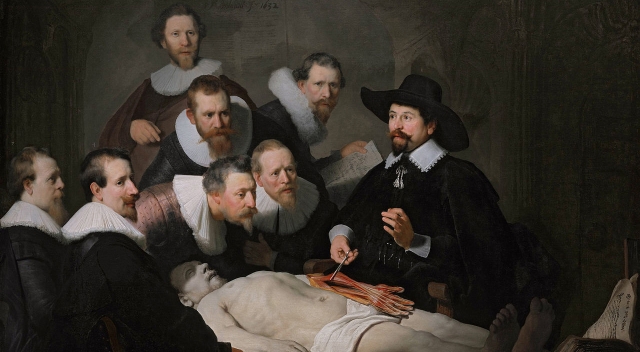 Attitudes to sickness and health have played a key role across different civilisations and throughout time. The emphasis placed by the ancient societies of Egypt and Greece on the human body are discussed under this theme and the impact those beliefs had on society as it developed. Changes in welfare and hygiene are explored as are attitudes to cleanliness and the eradication of disease. The radical changes to the understanding, experimentation and application of medicine from the nineteenth century to today are an important part of this theme and are explored here.
Click here to access these resources...