Students' Perceptions of the Middle Ages - can you help?
Researching Students' Perceptions of the Middle Ages
Published 5th September 2017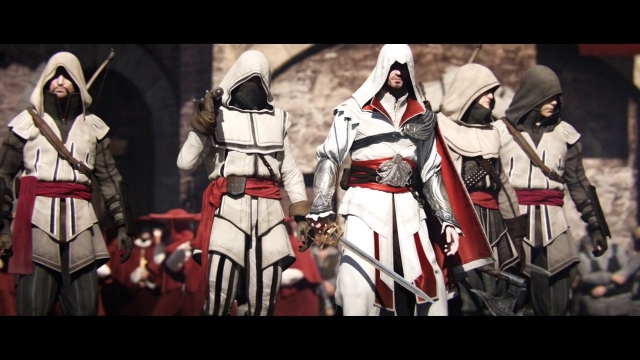 We gain our ideas about the Middle Ages through a variety of ways: films, cartoons, books, TV programmes, comics, computer games, visits to historic sites, heritage events. This raises the question 'what kinds of ideas do students already have that they bring to the classroom'?
If students have preconceptions of a crude rather than a sophisticated society then they may find it difficult at GCSE and at A-level to suggest complex reasons for actions or attribute positive motives to choices of behaviour. Thus negative assumptions may lead to over-simplified examination answers and lower grades.
The starting point in addressing students' perceptions of the period (and not simply knowledge of individual events) is to find out what students' ideas are at the beginning of a course.
Dr Jason Todd of the University of Oxford Education Department is conducting a research project on behalf of the HA and ThinkingHistory to find out what students think about the Middle Ages. Jason has prepared a survey designed to explore students' perceptions of the period and where these perceptions come from, the results of which will be explored in the upcoming publication Exploring and Teaching Medieval History.
Teachers, we need your help! If you are able to administer the survey to your students, please visit the link below.