Published 5th August 2013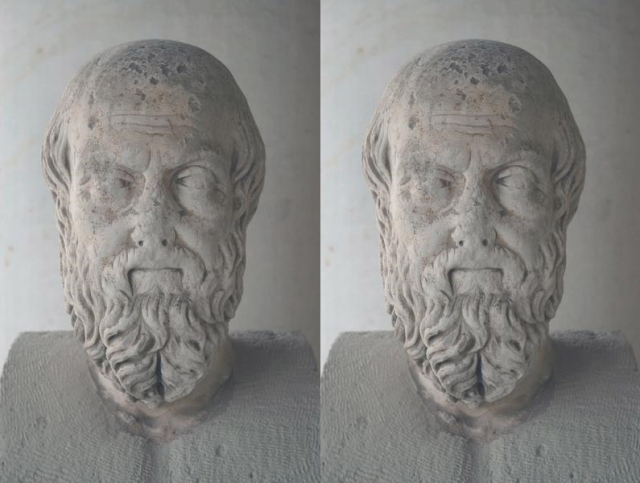 Our HA Podcast Series feature leading historians who reduce key historical topics and events into 15-20 minute bitesize podcasts. We have produced multiple series covering themes and periods from the Ancient to the Modern World.
These podcasts are designed to help with your subject knowledge and for your general enjoyment. They should be particularly helpful for GCSE Students, A Level Students and History Undergraduates.
We have split our podcast series by period: Ancient, Medieval, Early Modern & Modern.
You can also access our individual podcasts on the HA Podcast Timeline.
Please let us know if there are any areas of interest you would like us to cover by emailing enquiries@history.org.uk