Bath Branch Programme
Branch Programme
Mike Short, last updated: 13th July 2017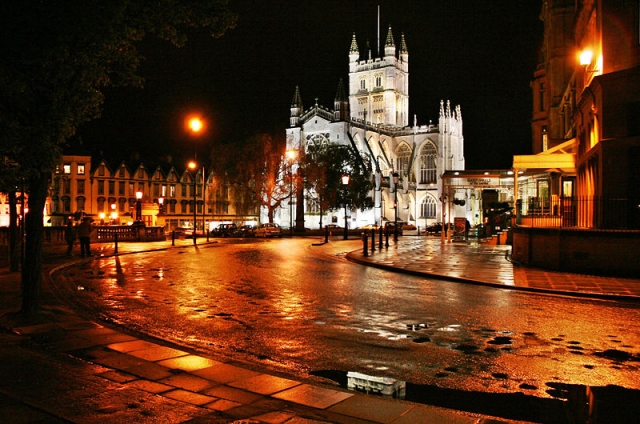 Bath Branch Programme 2018 - 2019
Entry to lectures is free for HA members and for Bath Branch members who have paid an annual subscription (£11). Non-members are asked to pay £3 per meeting.
For further information please contact Mike Short, branch secretary, mikeshort20@btinternet.com or 01225 812945
All lectures take place at 7.30 pm at the Friends Meeting House, York Street, Bath, BA1 1NG.
Programme of meetings 2018 - 19
Thursday 27 September 2018
The 2016 Election and Donald Trump in Historical Perspective
Professor Tony Badger (former Master of Clare College, Cambridge), President of the Historical Association
Thursday 25 October 2018
English-speaking Radicals and the French Revolution
Professor Peter Jones (University of Birmingham)
Thursday 22 November 2018
Rivers, Rains and Resilience: Indus urban and rural communities in the third millennium BCE
Alessandro Ceccarelli (Magdalene College, Cambridge)
Thursday 13 December 2018
Members' Christmas Visit and Buffet at the American Museum in Britain, Bath
Thursday 24 January 2019
The Reformation: how Bath Abbey survived it
Jeremy Key-Pugh (Lay Reader, Bath Abbey)
Thursday 28 February 2019
Modernising Calcutta: Technology, the Spectacular and the Unexpected
Dr Anindita Ghosh (University of Manchester)
Thursday 27 March 2019
New ways of 'reading' and contextualising the Lindisfarne Gospels
Professor Michelle Brown (School of Advanced Study, University of London)
Thursday 25 April 2019
Singing the News: Ballads in mid-Tudor England
Dr Jenni Hyde (Universities of Lancester, Liverpool Hope and Southampton)