Polychronicon 138: The Civil Rights Movement
Article
Dr Stephen Tuck, last updated: 29th July 2010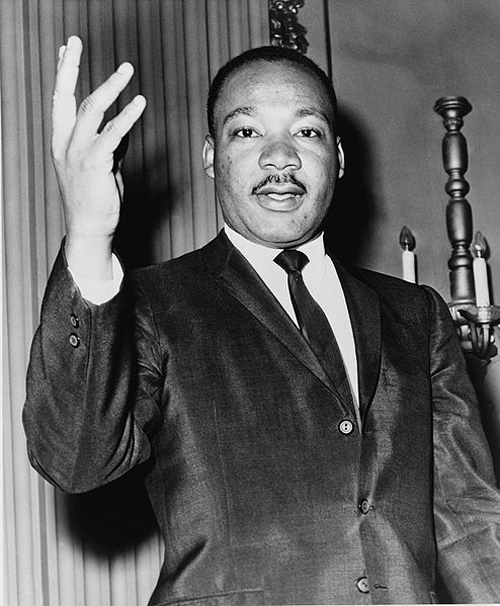 From a Great Man to a Great Man: writing the history of the civil rights movement
"He was The One, The Hero, The One Fearless Person for whom we had waited. I hadn't even realized before that we had been waiting for Martin Luther King, Jr, but we had."
So spoke the novelist Alice Walker in 1972, looking back on her teenage years. And so wrote most of the first historians of the civil rights movement, with King at the centre of the narrative, and biographies aplenty.
This was the classic 'great man of history' perspective common to the first take on any social movement, reflecting the mainstream media's laserlike focus on King, and compounded by his premature death and the movement's seeming lack of progress thereafter. What it meant for the history books was that what King had stood for - nonviolence, integration, American and Christian ideals, civil rights for black Southerners - was what the movement had been about...