A-level Topic Guide: The Tudors
Coming soon...
HA, last updated: 14th May 2019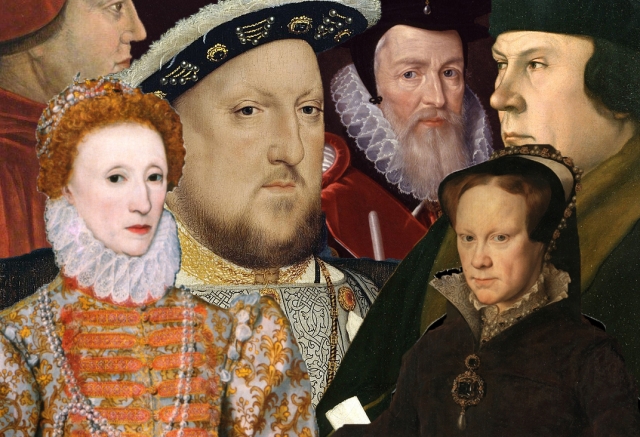 This unit will be published in the coming months as part of our new series of A-level Topic Guides. The Tudors remain the most popular British unit of study at A-Level across the examination boards. Whichever board you are studying with and whatever the focus of your study unit on the Tudors, the resources in this unit will support you as you develop your subject knowledge, write essays and revise.