Re-Launch of Cambridge Branch
Published: 18th June 2015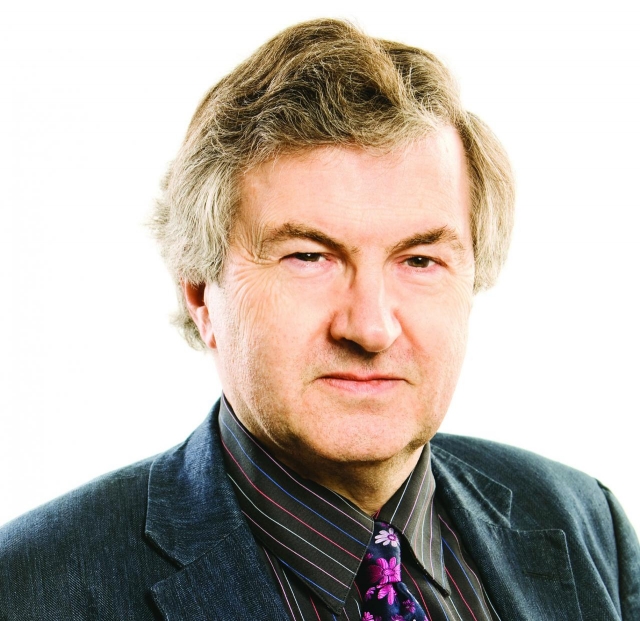 Special Event: Sir Richard Evans on Hitler
After two years in abeyance, the Cambridge Branch of the HA has a new committee and is running again. The committee are in the process of preparing a full range of events for next year, with several speakers already confirmed, including Tracy Borman on Thomas Cromwell, Chris Read and Jon Davis in a panel debate on Stalin, and Colin Jones looking at the fall of Robespierre. A debate on British Values is in the planning stages and what they mean in the government's new regulations for schools, a quiz evening and a privilege visit behind the scenes at the Cambridgeshire Collection are also in the pipeline. Please note that from next year events will usually take place at Anglia Ruskin University's Cambridge campus on East Road.
To relaunch the branch Sir Richard Evans has agreed to speak at a special event, a branch General Meeting, to be held at ARU on Friday 3rd July. His topic will be: Hitler's Escape from the Bunker: Fantasies and Conspiracy Theories. This promises to be a fascinating and entertaining way to get things back into action.
The evening will start with refreshments at 6.00. The General Meeting will follow at 6.30 and we expect Professor Evans's talk to start at about 6.45.
Please join us and help us get the Cambridge Branch of the HA back into shape.
For more details contact sean.lang@anglia.ac.uk